A-1 Radon Experts are your go-to source for vapor intrusion services. We provide a comprehensive vapor intrusion solution tailored for your specific needs.
Certified Vapor Intrusion Services
Professional vapor intrusion services is the key to protecting the health of your commercial property. Our experienced and certified technicians will evaluate your commercial infrastructure for any places that are causing high levels of unhealthy gases. Their attention to detail will have you feeling secure in knowing that vapor intrusion is not something you need to worry about.
Breathe Easy With Vapor Intrusion Services
Our vapor intrusion experts have the skills and experience to help keep your building safe. By eliminating all potential entry routes, we can ensure that harmful chemicals never even get a chance to enter your building. Our team also looks deeper into the situation employing customized strategies to reverse the force that drives in contaminants or using ventilation to divert them away instead of letting them build up in your commercial space. All these measures add up to create a secure, healthy atmosphere where you won't have to worry about exposure to hazardous substances.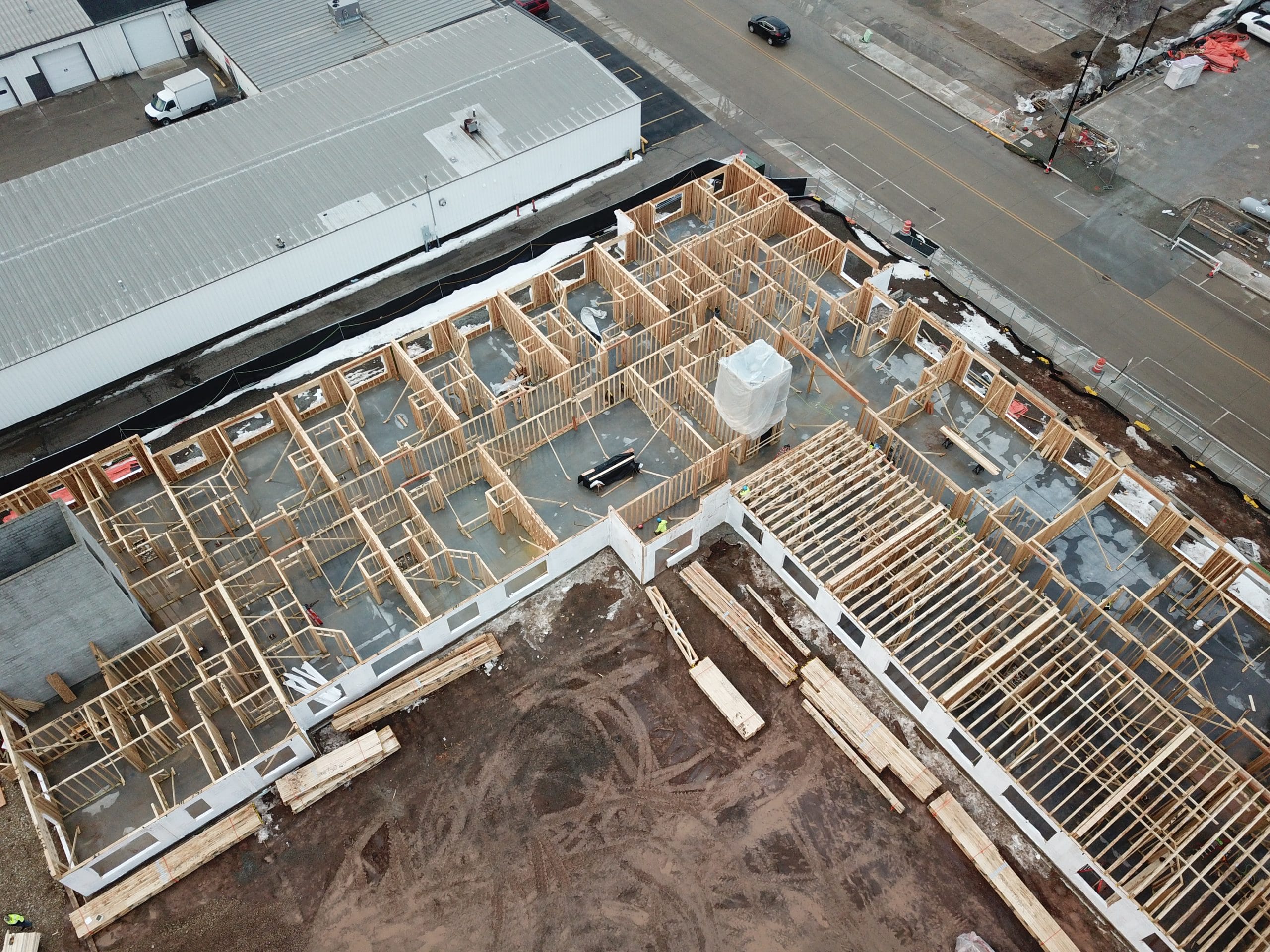 Radon is a colorless, odorless, tasteless gas that can cause lung cancer if present in high levels in the home. The EPA estimates that radon is responsible for approximately 21,000 lung cancer deaths each year in the United States alone.
#1 Cause of Lung Cancer
After Smoking Among Nonsmokers
Tasteless & Odorless Gas
Radon Is Only Detected Using Specialized Tests
1 In 2 Homes In Wisconsin
Have Levels Above The EPA's 4.0 pCi/L Radon Action Level
Mitigating at 2.7 pCi/L
Is Recommended By The World Health Organization
Serving Green Bay, Appleton, Milwaukee, Shawano, Door County & surrounding areas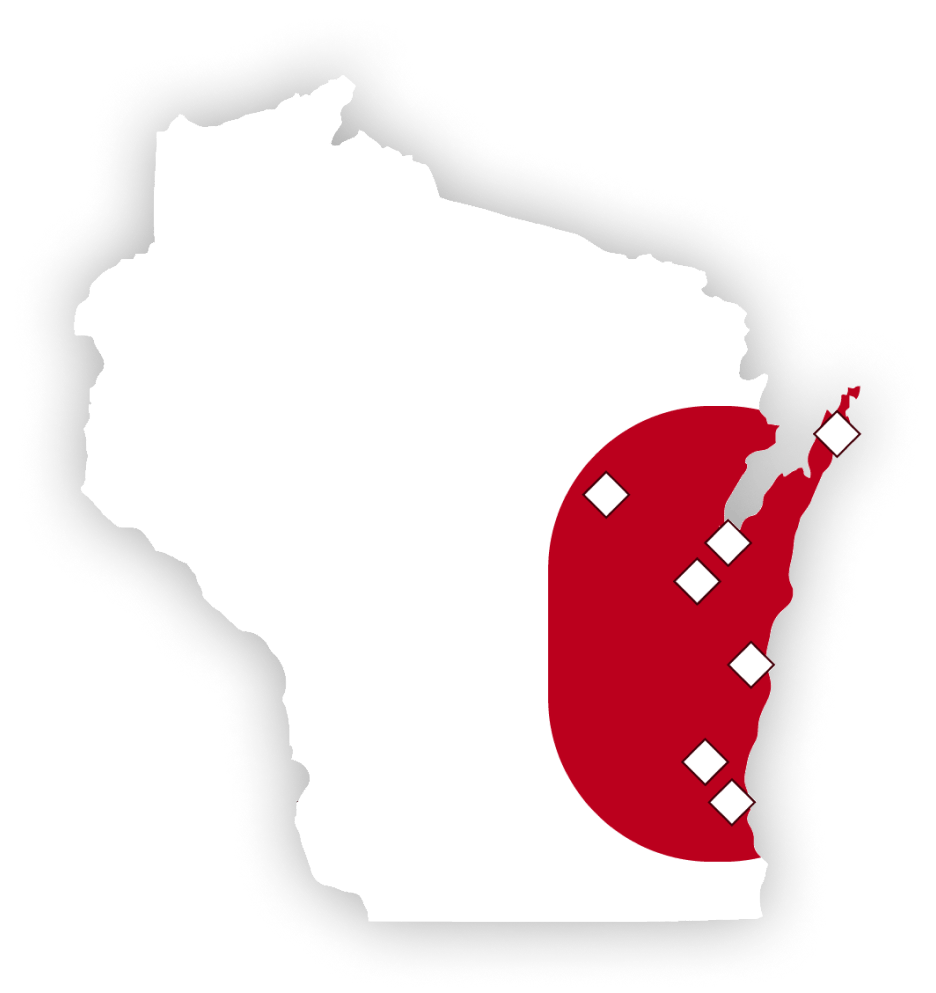 We Work With A Variety of Clients to Create Radon Solutions
Who We Serve
We provide comprehensive radon solutions for home owners, real estate agents, real estate transactions, commercial buildings, and other types of structures.
Contact Us
Contact us to find out more about testing your home for radon and we'll schedule a visit as soon as possible!
Quote & Schedule
We will go through the testing process and discuss the importance of scheduling when closed house conditions can be maintained.
Set Tests
Upon acceptance of estimate, we will come and place the tests during your scheduled visit. Our specialist will cover protocol one more time.
Run Tests
Our short term test will be ready in 2-5 days. Long term testing is also available upon request.
Results
Within 24 hours of the completion of your test, you will receive your official, emailed report with your results.
Recommendations
If necessary, we will include what steps if any are needed to address higher than the EPA's recommended action level.
A-1 Radon is the perfect choice for your vapor intrustion project with our family-owned and operated business, providing customers with the highest quality of service.
Serving Green Bay, Appleton, Milwaukee, Shawano, Door County & surrounding areas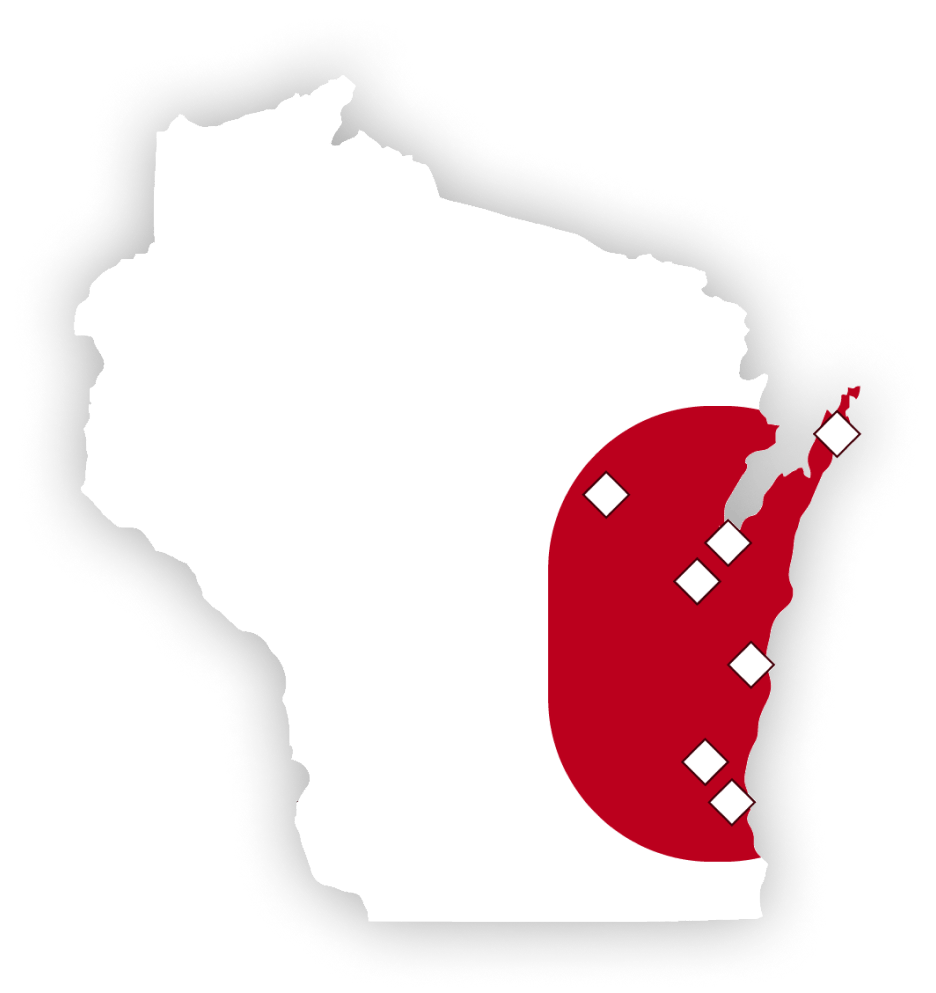 FAQ About Vapor Intrusion Services
Let our A-1 Radon experts answer any further questions you may have about vapor intrusion services.
Certifications & Affiliations
We're fully certified and accredited by the National Radon Proficiency Program (NRPP) and the American Association of Radon Scientists & Technologists (AARST).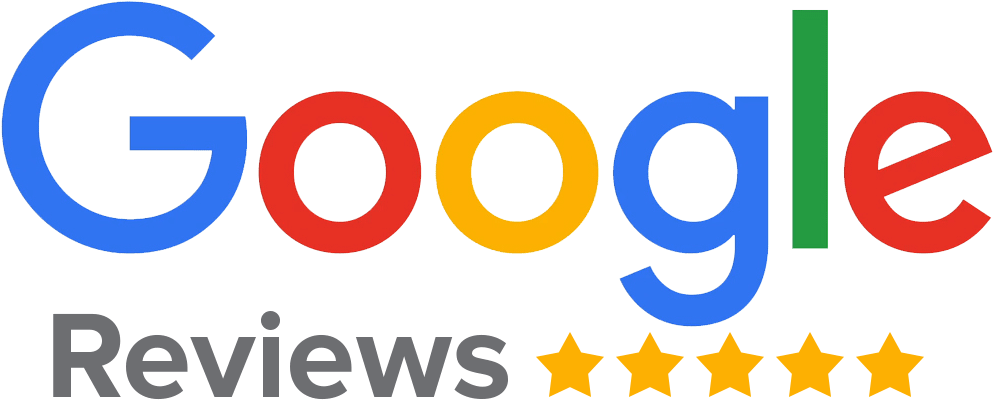 Testimonials
What Our Customers Say About Our Radon Services
Adam was very responsive and his installation team did a great job. Top notch work. Follow-up service and questions were also excellent!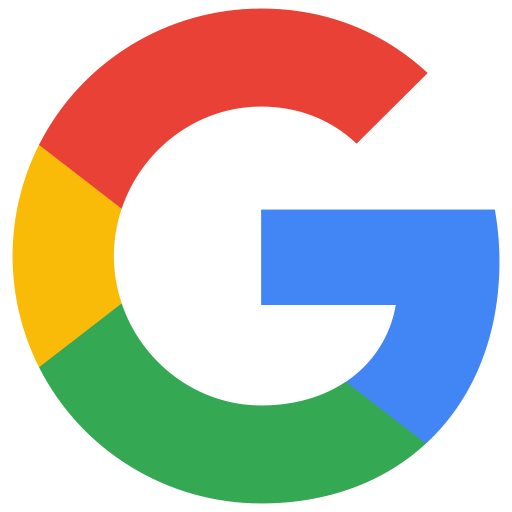 This company is wonderful to work with. They put a radon system in for my daughter and then came and tested my home for free. That is how to do business.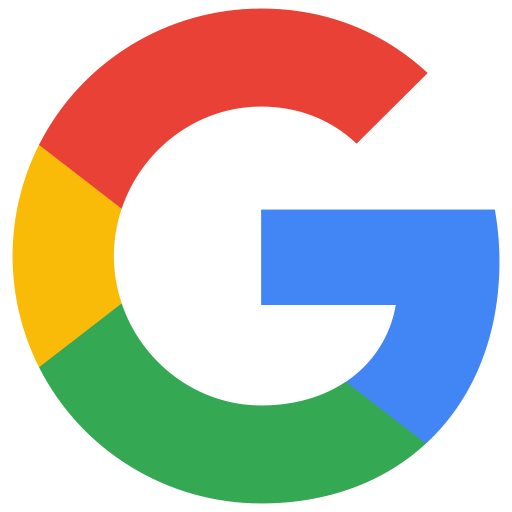 Our experience was great throughout the entire process. The system has been installed and levels are down substantially.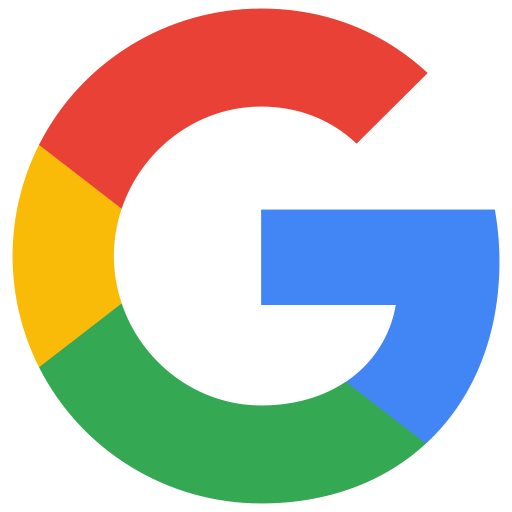 These guys are great. HIghly recommend! Mitch and David explained everything to me. We found a great place to vent the system through the garage and out the roof. They re testes our home, and now the levels are below 1.0pci/l.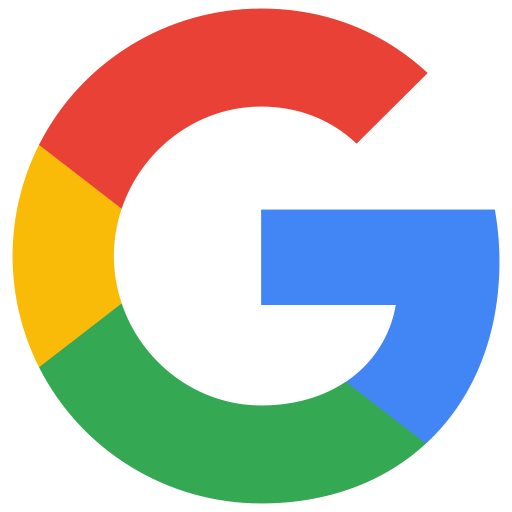 A1 was so professional and easy to work with. The system was installed fast and the clean up was outstanding. I strongly recommend them.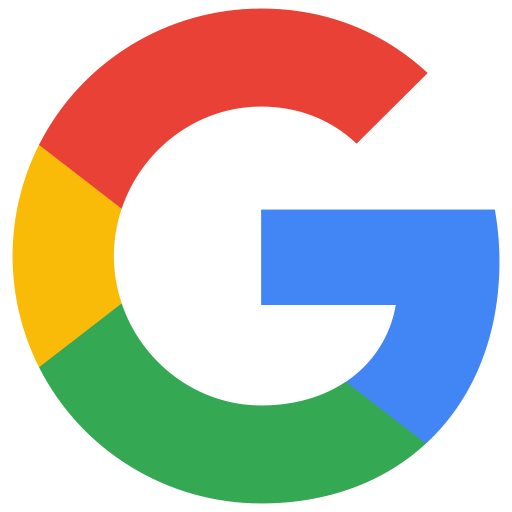 Hands down the best in the industry! A-1 installers can fix anything. My levels were above 14. After the team left the levels are below 1! Great job and great company.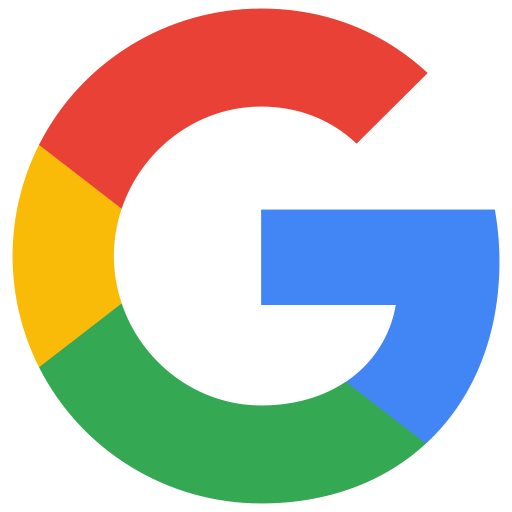 Let us be your source for quick, comprehensive answers to all of your radon questions! Our expert staff is standing by to help.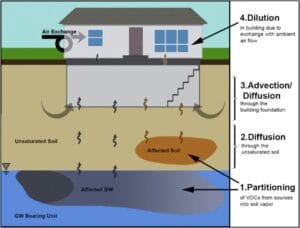 What is vapor Intrusion?
Vapor intrusion is the movement of chemical vapors from contaminated soil and groundwater into a building/structure. Vapors primarily enter through openings in the building foundation or basement walls – such as cracks in the concrete slab, gaps around utility lines, and sumps. It is also possible for vapors to pass through concrete, which is naturally porous. Once inside the building/workplace, vapors may be inhaled posing immediate or long-term health risks for the occupants. In rare cases, the buildup of vapors, such as gasoline or methane, may cause explosive conditions.
How does it work?
Vapor intrusion methods are classified as either "passive" or "active." Passive methods prevent the entry of vapors into the building, while active methods change the pressure difference between the sub-slab and the inside of the building to keep vapors out.
Passive Mitigation Methods
Sealing openings involves filling in cracks in the floor slab and foundation walls, gaps around pipes, and utility lines. Concrete can also be poured over unfinished dirt floors.
Membrane installation involves placing sheets of impermeable material beneath a concrete slab before it is poured, or atop the dirt in a crawl space. Examples of membranes used by CABENO: a.) 12-mil Skrim consisting of reinforced layered plastic sheeting (used mostly in crawl spaces); b.) a 20-mil 7-layer co-extruded membrane made with virgin grade polyethylene and EVOH resins; and c.) CETCO LIQUID BOOT® which is a seamless, spray-applied rubberized asphalt formed from a waterborne emulsion and catalyst that are spray applied simultaneously.
Passive venting involves installing a venting layer beneath a slab/flooring. The venting material is connected to vertical piping and plumbed to the exterior roof line of the building. Via the "stack effect" radon/vapors are drawn out from under the slab and discharged to the ambient air above the roofline.
Passive systems can later be converted to active systems if designed.
Active Mitigation Methods
Sub-slab depressurization involves connecting a blower (electric fan) to a small suction pit dug into the concrete slab and plumbed to rigid PVC pipe up to the building's exterior roof line and exhausted to the ambient air. The drawing of air from beneath the concrete slab pulls the vapors to the suction point creating a negative pressure beneath the slab and preferentially collecting the vapors before they have a chance to enter your building and vent them safely to the outside.
Sub-membrane depressurization involves first installing a membrane, like the 12-mil Skrim over a dirt floor crawlspace, connecting a blower (electric fan) to a small opening cut into/through the membrane and plumbed to rigid PVC pipe up to the buildings exterior roof line and exhausted to the ambient air. The drawing of air from beneath the membrane pulls radon/vapors to the suction point creating a negative pressure beneath the membrane and preferentially collecting the vapors before they have a chance to enter your building and vent them safely to the outside.
Vapor intrusion is a way in which chemicals in soil or groundwater can get into indoor air. These chemicals may be released to the soil and groundwater from various sources including chemicals spilled on the ground at a factory or leaked from an underground storage tank. These chemicals can seep down into the soil and groundwater. Some chemicals also can travel through soil as vapors. These vapors may then move up through the soil and into nearby buildings through cracks in the foundation, contaminating indoor air. Homes in the same neighborhood and even those next to each other can be affected differently by vapor intrusion. Vapor intrusion is uncommon, but should be considered whenever there is a known source of soil or groundwater contamination nearby.
What chemicals might be entering my home, and where would they come from?
Volatile organic compounds (VOCs) are one group of chemicals that easily become gases and can move through the soil and enter buildings. Some examples of VOCs are petroleum products such as gasoline, chemicals for dry cleaning, and industrial products.
Some VOCs also are found in products that may be in your home. Paints, paint strippers and thinners, cigarette smoke, aerosol sprays, moth balls, air fresheners, new carpeting or furniture, hobby supplies (glues and solvents), stored fuels, and dry-cleaned clothing all contain VOCs and are more likely to be a source of VOCs in your home than vapor intrusion.
Vapor intrusion cases sometimes involve VOCs that have leaked from underground storage tanks. Leaks from underground gasoline tanks are usually accompanied by the smell of fuel.
What health effects are associated with vapor intrusion?
The health effects from chemical exposures vary based on the individual exposed and the chemical involved. When chemicals build up in indoor air (levels high enough to cause an odor), some people may experience eye and respiratory irritation, headache or nausea. These symptoms are temporary and should go away when the person is moved to fresh air. Some VOCs have been associated with cancer. Low-level exposures to these VOCs, over many years, may raise a person's lifetime risk for developing cancer.
What should I expect if vapor intrusion is a hazard near my home?
If you live near a site with VOC contamination, such as a refinery, gas station or dry cleaner where VOCs have contaminated soil or groundwater, the potential for vapor intrusion may be investigated. You may be contacted by the site owner or others working on the cleanup with information about the project. Your cooperation and consent would be requested before any testing or sampling would be done on your property. You may ask the person contacting you any questions about the work being done.
How is vapor intrusion investigated?
In most cases, the potential for vapor intrusion can be ruled out by collecting soil gas or groundwater samples near the site. In some cases, sampling closer to your home may be necessary. Since a variety of VOC sources are present in most homes, testing will not necessarily confirm that VOCs in the indoor air are from VOC contamination in soils nearby. Instead, soil vapor samples may be taken from areas outside of the home to see if vapors are near the home. Samples also may be taken from beneath the foundation of the house (called sub-slab samples) to see if vapors have reached the home. Sub-slab samples can be compared to indoor air samples to determine if VOCs in the home are from vapor intrusion.
What happens if a problem is found?
If vapor intrusion is affecting the air in your home, a common solution is to install a sub-slab mitigation system. This prevents gases in the soil from entering the home. A low amount of suction is applied below the foundation of the house and the vapors are vented to the outside. The system uses minimal electricity and should not noticeably affect heating and cooling efficiency. Sometimes, the party responsible for cleaning up the contamination also is responsible for paying for the installation of this system. Once the contamination is cleaned up, the system should no longer be needed.
Get The Peace of Mind You Deserve!
If you're looking for a reliable vapor intrustion company to provide you with quality, professional services, then look no further!