Not sure if we serve your area? Give us a call!
Serving Green Bay, Appleton, Milwaukee, Shawano, Door County & surrounding areas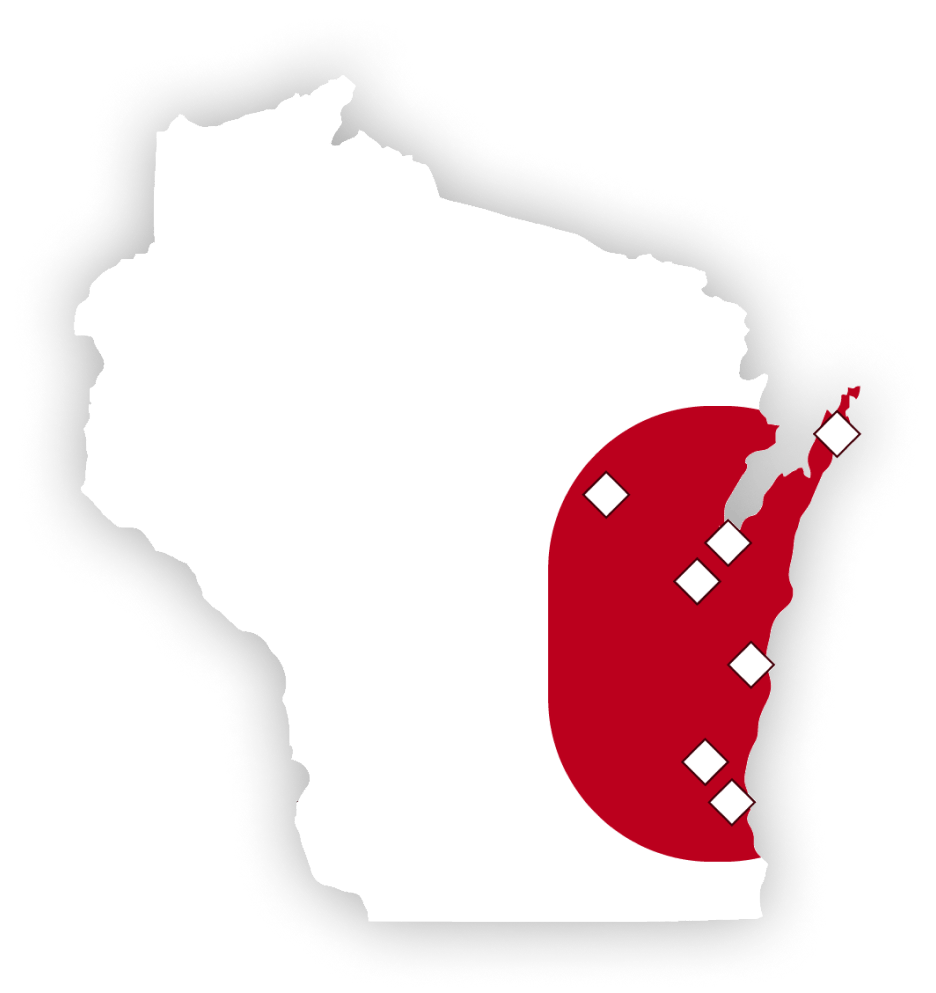 Call Our Experts Today For All Your Radon Needs!
If you're looking for a reliable radon company to provide you with quality, professional services, then look no further! Don't let dangerous levels of radiation threaten the safety of your family or employees; hire A-1 Radon today for all your radon solutions!