Radon Testing & Radon Mitigation Services in Wisconsin
Protecting Your Family From Radon
A-1 Radon is a Wisconsin-based radon testing and radon mitigation service that provides comprehensive, professional assistance to ensure the safety and health of homes and businesses.
Radon is a colorless, odorless, tasteless gas that can cause lung cancer if present in high levels in the home. The EPA estimates that radon is responsible for approximately 21,000 lung cancer deaths each year in the United States alone.
#1 Cause of Lung Cancer
After Smoking Among Nonsmokers
Tasteless & Odorless Gas
Radon Is Only Detected Using Specialized Tests
1 In 2 Homes In Wisconsin
Have Levels Above The EPA's 4.0 pCi/L Radon Action Level
Mitigating at 2.7 pCi/L
Is Recommended By The World Health Organization
Serving Green Bay, Appleton, Milwaukee, Shawano, Door County & surrounding areas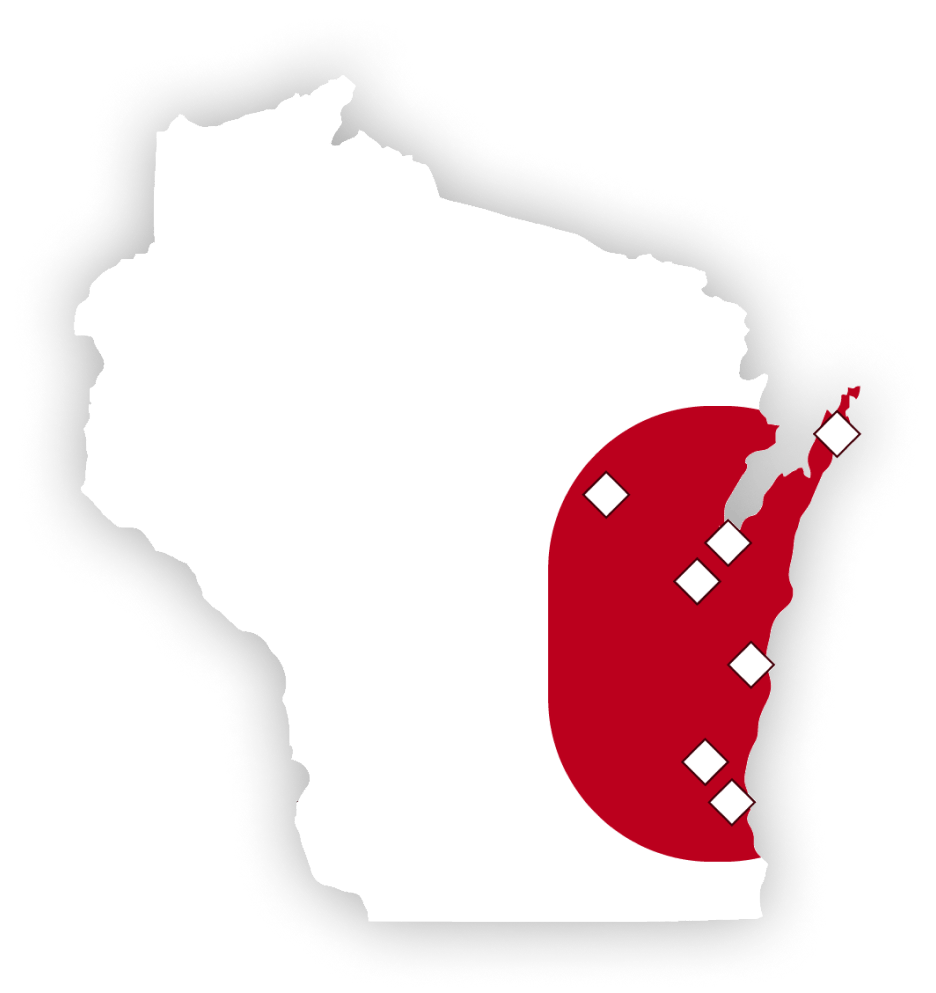 Our certified professionals deliver excellent radon and mitigation services, ensuring your safety with the highest standards of quality.
We Work With A Variety of Clients to Create Radon Solutions
Who We Serve
We provide comprehensive radon solutions for home owners, real estate agents, real estate transactions, commercial buildings, and other types of structures.
A-1 Radon is the perfect choice for your radon testing and radon mitigation project with our family-owned and operated business, providing customers with the highest quality of service.
Certifications & Affiliations
We're fully certified and accredited by the National Radon Proficiency Program (NRPP) and the American Association of Radon Scientists & Technologists (AARST).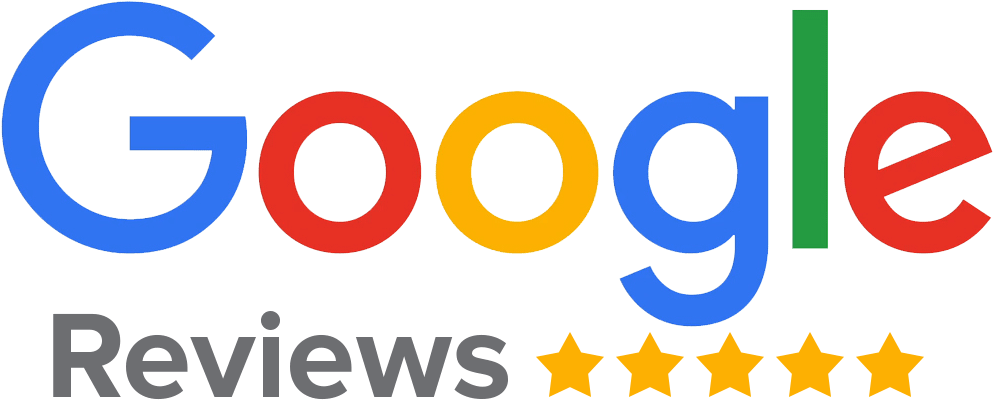 Testimonials
What Our Customers Say About Our Radon Services
Adam was very responsive and his installation team did a great job. Top notch work. Follow-up service and questions were also excellent!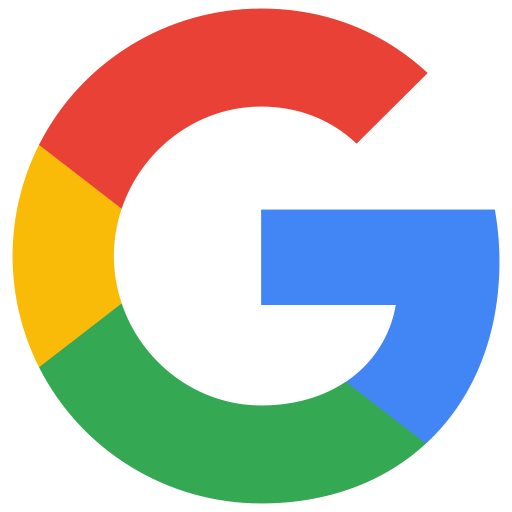 Great service! Adam was the most reasonably priced and answered all our questions. Our levels are below 1.0! Highly recommend them to anyone.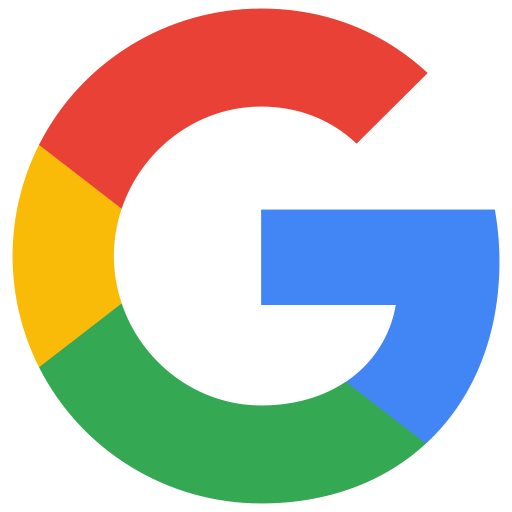 Called A-1 about testing our house for radon, Adam was here within 2 hours! Adam was great to work with, I would recommend A-1 to anyone. Thank you!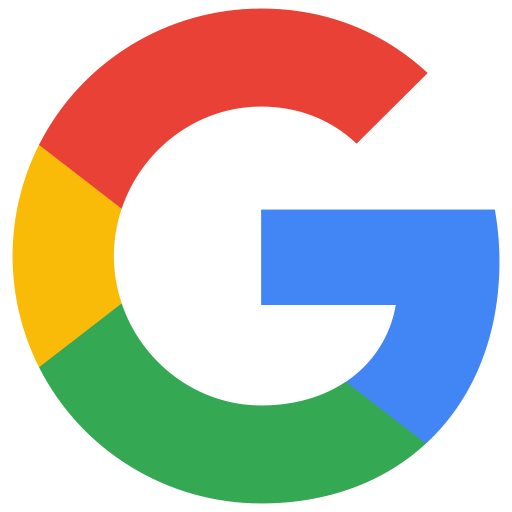 Great company to work with! Fast, clean, installed my radon system in less than 4 hours. Radon levels were at 17.0 pCi/l. 4 days after system was installed levels were below 1.0! Thank you A-1.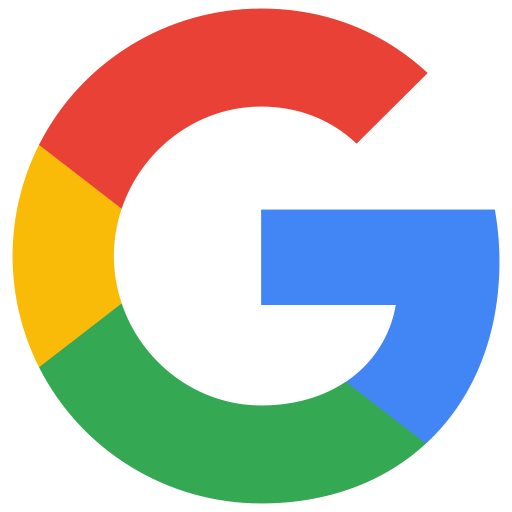 These guys are very responsive, fast, and their craftsmanship is excellent. Our radon levels dropped from 9.2 to 0.7. Thanks for great job A-1 Radon!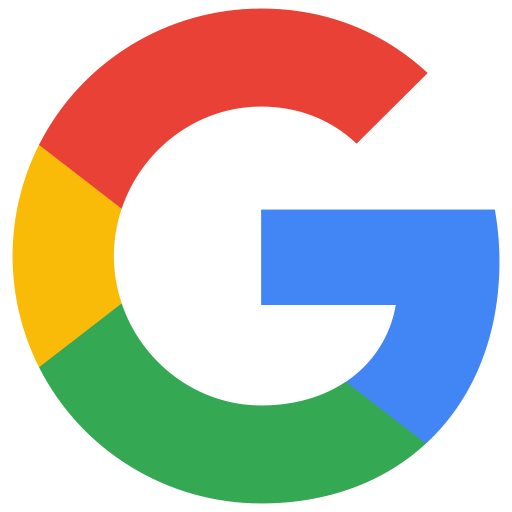 Wow! A-1 lowered our radon levels from over 10pCi/l to below 1.3. Fast, friendly, and tidy installers. Thanks for keeping my family safe from radon! Highly recommend.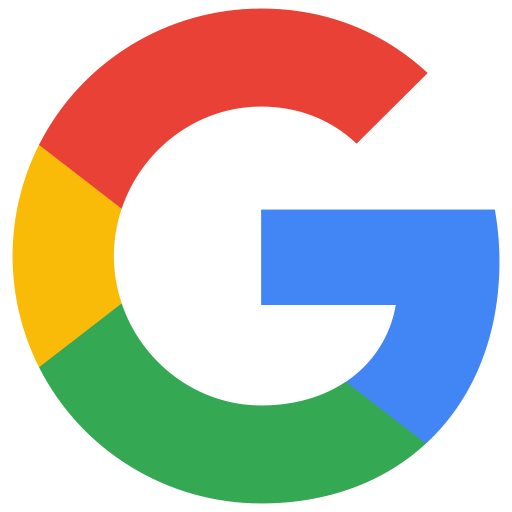 Let us be your source for quick, comprehensive answers to all of your radon questions! Our expert staff is standing by to help.
Our Team Of Certified Radon Professionals Are Here To Help
If you're looking for a reliable radon company to provide you with quality, professional services, then look no further! Don't let dangerous levels of radiation threaten the safety of your family or employees; hire A-1 Radon today for all your radon solutions!